Stand out, get noticed and grow your business
with brand photography
Get out in front of your competition online with Brand Photography from Sheldon Isaac Images.


Stop the scroll photos on your social media

Fun and energetic photoshoot

Is Your Brand Fading Into The Background?
– Boring old website filled with unprofessional photos got you down? – Sick of missing opportunities to connect with your ideal customers because you keep posting stock photos?– Have you been ghosting your followers because you don't have enough content to post every day?– Tired of leaving money on the table because your business looks like everyone else in your industry?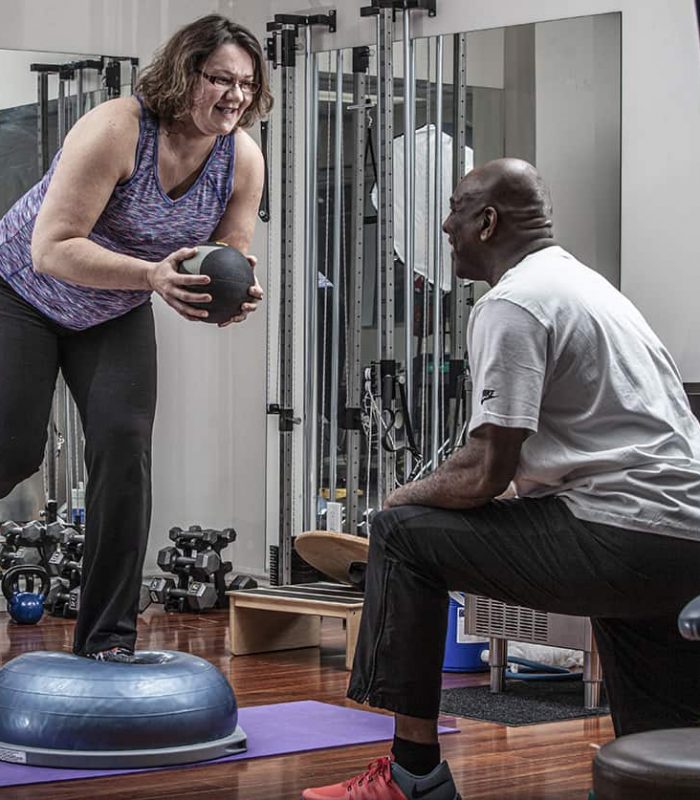 Brand Photography That Gets Noticed
With the right images, your business will:
Make an extraordinary first impression on your website or social media channels.

Stand out online with stop-the-scroll-worthy photos that help you connect with your ideal customers. 

Never struggle with what to post again with strategic brand photos that get likes, attention and engagement.

Grow your business as you generate new leads, make sales and close deals because your brand finally WORKS for your business. 
Sheldon Isaac Images has been helping entrepreneurs in the Durham region stand out with amazing brand photography for over 10 years. Whether you need new photos to update your website, social media, advertising materials or for your office, Sheldon Isaac Images is here to help make that happen.
Offering a variety of packages that can be customized to your goals, Sheldon works with businesses to capture the essence of the company and connect with your ideal clients through amazing brand photography.

Professional Photographer, Sports Fanatic
As a business owner myself, I know how hard it can be to show up online with amazing photos that help your business grow. Even though I'm a photographer, I still struggled with this! And I saw others in my network were conflicted with the same problems.
Finding the right images can be time-consuming, frustrating and annoying, especially when they don't help you get the results you are looking for. I knew entrepreneurs were leaving money on the table and missing opportunities to generate leads because they simply didn't have the right brand photos to help them get noticed. Or they didn't have enough photos to post regularly and keep their business top-of-mind. 
I saw so many entrepreneurs struggling with this and I wanted to create a solution to make the whole process easier. Through collaborating with businesses, I listen to the vision of the company and I deliver photos that align with the look and feel and values of the business, all while having a lot of fun in the process. I offer a variety of packages, so you get exactly what you are looking for and can leverage brand photography to help your business grow.

I believe entrepreneurs deserve amazing brand photos that they can be proud of.I've made the entire process of taking those photos easy, strategic and fun so you can save time and stop the frustration of not knowing what to post or not having enough photos to keep your business front of mind. With the right photos, I help entrepreneurs stand out online, and make a professional and authentic first impression with photos that reflect your business, employees, values and mission. And with the right photos, you will be able to connect with your ideal customers, and generate leads, and increase profits. 
Trusted and ExperiencedOver the past 10 years, I've had the experience of shooting branding sessions with some phenomenal businesses. Some companies that I've had the pleasure of producing photos and videos for the Region of York, Sunnybrook Hospital, Telus, Cycle N Tone Fitness, Inspired by Rossland Optical, Financial Essentials, PhysActiv Sports Medicine and PEPP Services and Events.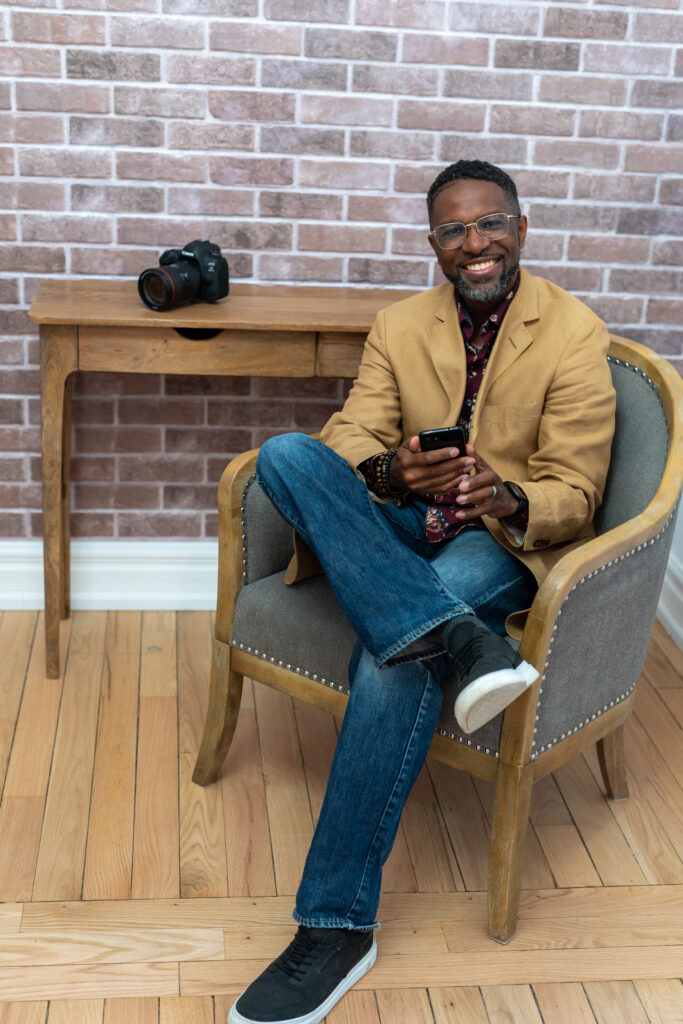 Brand Photography Made Easy
You deserve brand photography that helps your business grow. 
Here's how it works. 
Step 1 - Book It
Fill out the contact form to book me for a free Discovery Call. We'll figure out which package is best for your needs.
Step 2 - Shoot It
We do the Branding Shoot in-studio or at your place of business.
Step 3 - Post It
Take your library of photos from the shoot and post them to your social media and website. Sheldon recently did my headshots and they turned out great! Very happy with the service and would recommend him to my colleagues. He was mindful of cleaning & social distancing as well.
Thank you to Sheldon Isaac Images for making this process simple, comforting and fun! If you are in the Durham Region, I highly recommend him.
I love my new headshots. Sheldon put me at ease and made the photoshot relaxing and fun. I highly recommend him for headshot, special events and creating fun videos that tell your story.
Grow Your Business, Stand Out & Increase Profits
With Brand Photography with Sheldon Isaac Images
Stop the struggle and frustration of mediocre branding.
Instead, grow your business with brand photography that stands out.
Book a Call Today.