Your life and business are too important not to be captured and shared.
If you are in need of photos to help you to:
–
Decorate
your home or business
– Update your online profile
– Provide social media content to attract potential clients
Please connect with me. 
I'll help you with your photography needs. My job is to help you overcome a lack of updated photos for your home, business and online no matter if you are uncomfortable in front of a camera or a seasoned pro.  Contact me to book me for a photoshoot or to find out more.
Let's Take The 1st Step To Getting You Amazing Photos!
Fill out the contact form below to get my attention. I usually reply within 24 hours. I'll do my best to reply in the way your prefer.
Let's schedule a time to meet to review my photography collections, look at print samples and share information about you and what you need. 
A friend recommended Sheldon to me when I was planning my parents' 70th birthday party. Sheldon was incredibly patient and wonderful to work with - he took the time to get to know me and my family to make sure he captured all the perfect moments during their party...Sheldon was so friendly and personable with all of our guests and he managed to capture every single one of them in his pictures. All of our candids and posed pics turned out amazing! His follow up afterwards was just as considerate and patient and thorough. I highly recommend Sheldon for any of your photography needs!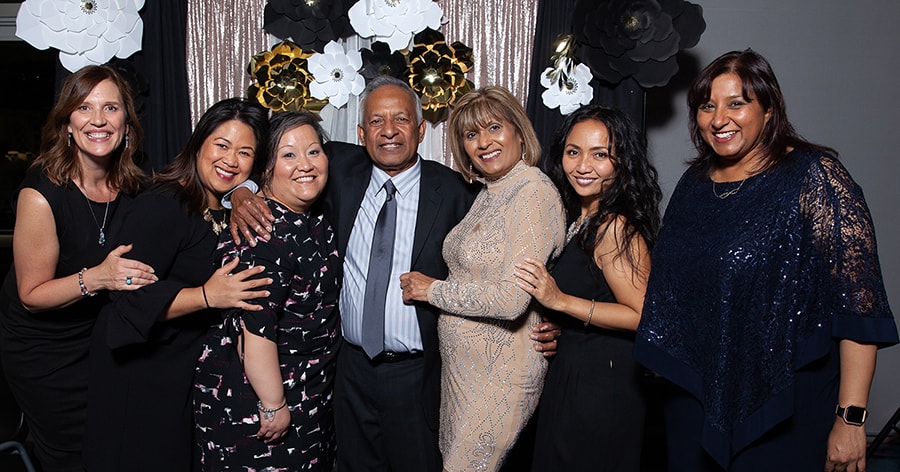 Please fill out your information and type of shoot you need
along with your preferred mode of communication and we will follow-up with your request. Thank you!
Need to reach me right away?