You shouldn't have to go years without updating family or personal portraits.
Do you or your busy family feel awkward being told to "cheese" for the camera?  Has it cause you to go years and miss opportunities to create memories?  Or are you in desperate need of updating the family photos in your home with the kids getting older not to mention new additions!
Whether you want beautiful photo memories of your family our just yourself,  we can discuss different photo options to suit your needs. 
"I want to make this an annual event possibly cause it was so much fun and the quality of your work is great and you were just a great person.  I have told many people about it so I am hoping to send you a good friend of mine." – DR nancy o.
Here's how you get started.
Click the button below and fill out the form and you will be sent to the pricelist page.
Step 1 : Fill Out the contact form
You've seen some of my work and hopefully looked at my About ME on the home page and have determined we could be a good match. Fill out the contact fields below to schedule a phone call.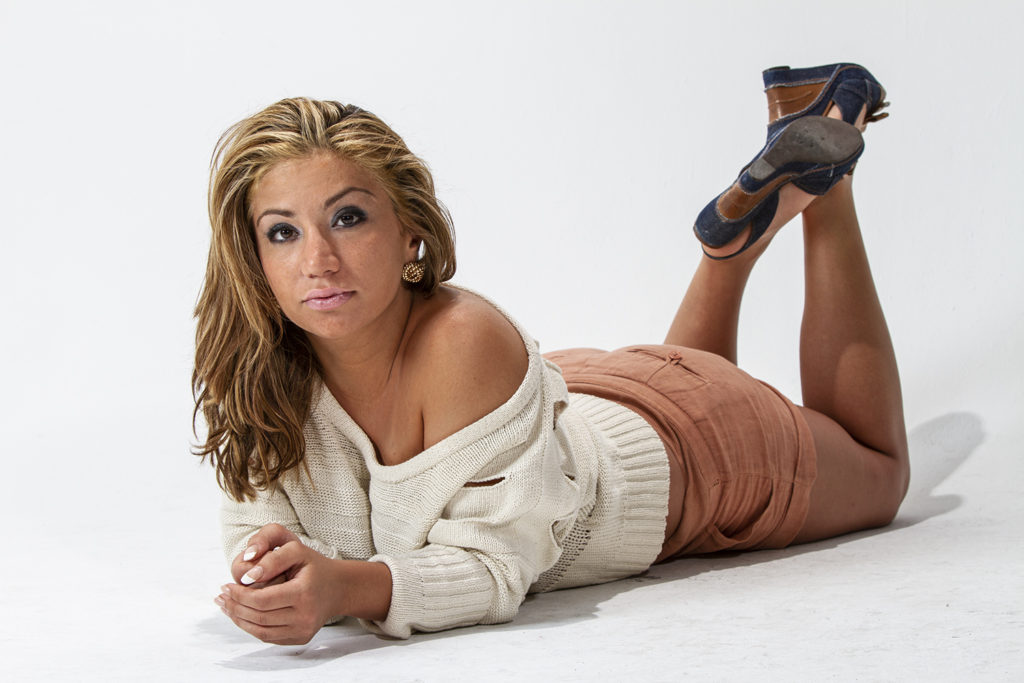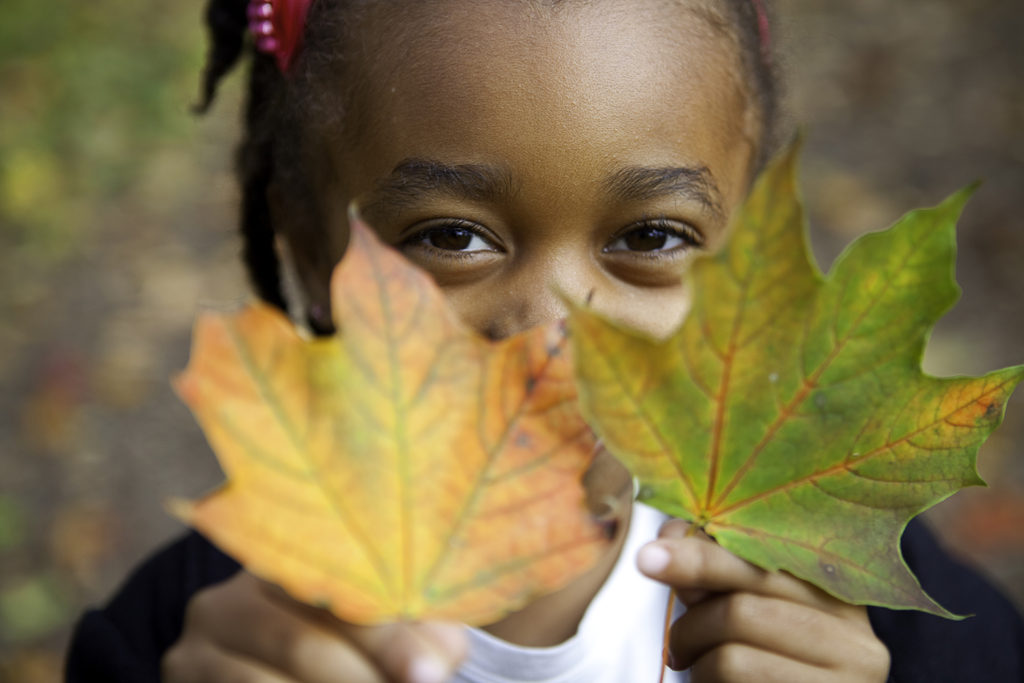 Step 2 : Let's Make It Official
I'm fortunate enough to be selected as your photographer, so now we need to sign the start planning your family or individual portrait photography session.
Pick a location, put on your favorite outfit, maybe get your hair and makeup done and BAM, we are good to go!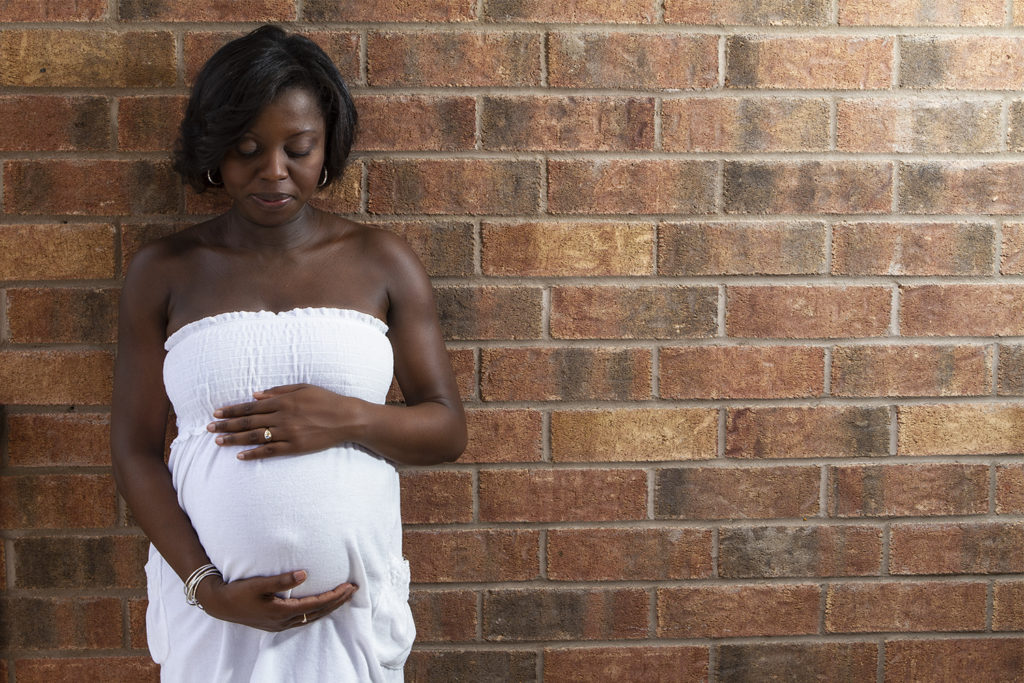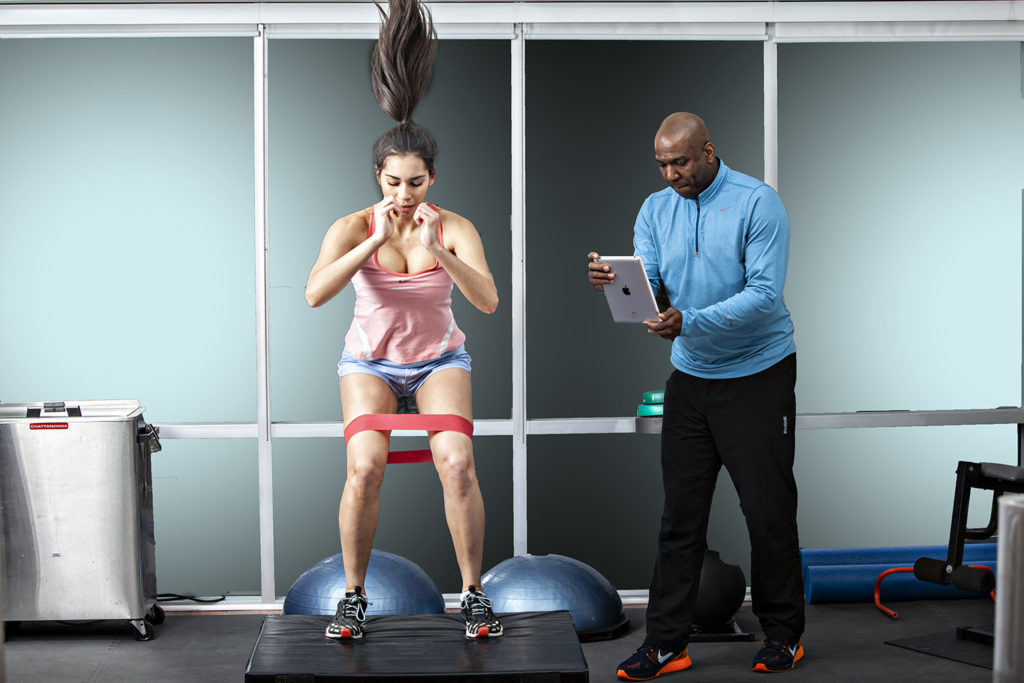 Once your photo session has concluded, I will do some simple retouching and upload the photos onto a password protected online gallery for your review and selection.  After you have made your selections, I will create the hi res images and get them online for your downloading.
Stop allowing life to pass you by without creating memories.
Fill out the form below to get on your way to capturing memories of you and your beautiful family.
Do you need to contact me right away?